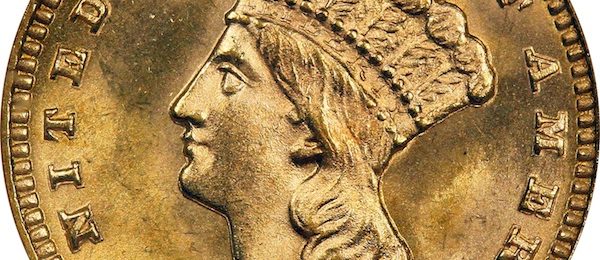 Gold, the most valuable and sought after metal in the world. It has captured the hearts and minds of millions and is among the most treasured metals and is an integral part of many cultures and ceremonies. It has held its value steadily over human life span and currently is valued at around $1,200/oz.
While gold is amazing to see and touch and has valuable healing properties, it doesn't come close to the value that art can create. The most expensive painting to date is Pablo Picasso's Nude, Green Leaves and Bust. It sold for an astonishing $106.5 million dollars and the painting took him 1 day to paint in 1932. How can canvas and paint gain so much value?
It's original. It's priceless. It's one-of-a-kind. Gold might be rare but gold is gold, diamonds are diamonds. That one rare piece of gold or rare diamond cut is unique but there are others made of the same properties. Paintings and drawings rendered by the hearts, minds and hands of artists are extremely rare and that's why they are so valuable. Real art should evoke emotion and open your heart like a good movie and that is worth more than money.
I'm a natural artist in the sense that I "see" through the ways things are and I observe small details in life that other people may simply not notice. Naturally talented artists have this gift to be able to zoom in and see the miracle taking place within a blade of grass and translate that to a poem or drawing. The natural world is full of surprises and has proven itself to be the most amazing creator and therefore makes life itself the most valuable thing there is, above all materials and treasures. Artists are recreating life. And when we recreate or reinterpret life it touches our deepest emotions. When those chords are struck we treasure it and value it dearly. To the point that a painting on canvas can become worth $106 million dollars.
That said, money can't buy life. It can buy experiences but can't buy recreation or emotional heart strings. It can buy a painting but can't buy the feelings and the magical communication that occurred when it was painted.
When I painted the work entitled, Hope For Best, I wasn't in the room. Physically yes, but inspirationally it came from a higher space. I just got out of the way and let my hand be the vehicle to create the rendering. A friend had an emotional reaction to a work I had previously created called, Red Spirit. After seeing it on a Facebook post she immediately felt a well of emotion and that brought tears to her eyes. She wanted the piece but it was already purchased so this new piece, Hope For Best was born.
Since creating this piece it has been shown, printed and repurposed into many different forms including a book cover. The original hangs on a wall in Denver and the first large scale print is owned by a collector in Safety Harbor. We've put it on cards and others have used it because it captures that essence that may be harder to find in gold.
This is my small example how a canvas with paint continues to grow and gain value in many different ways and most importantly continues to represent hope and inspiration for women. It is our pleasure and joy to finally get this beautiful work of art printed "all over" on a women's shirt. While this may not fetch $1,200/oz. it certainly offers an intangible and important connection to an emotional feeling of feminine power and "wraps" you in love. Putting on a shirt that reminds you of your brilliance and emanates love is such a great gift!
Through November 2014 only we're taking pre-orders and will no longer accept orders after December 1st at midnight.  All shirts will be shipped the first 2 weeks in December so get your early Xmas shopping done!
Please share (top left of screen) with anyone you know who loves art, loves style and loves to support artists and their works. Or go buy yourself some GOLD!